1
« on: October 23, 2016, 08:50:35 AM »
Anyone else like to talk about flags and tries their hand at a flag design once in awhile? I would also really like to recommend the subreddit on Vexillology for inspiration.
Vexillology is the scientific study of the history, symbolism and usage of flags or, by extension, any interest in flags in general.
Here's my alternative flags for Belgian Congo.
A pirate flag I designed.
An alternative flag for Nambia.
Some redesigns of the flag of Flanders.
My wet dream french flag.
And here's some of my favorite flags
(us 13states)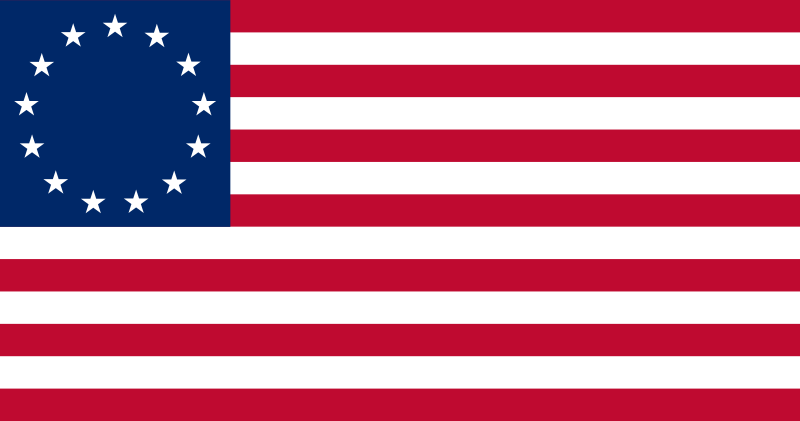 (rhodesia)
(seychelles)
(saint-pierre & miquelon)
Feel free to contribute or discuss! Lets try to leave politics out of this topic, except when motivating the composition/colors etc on flags.